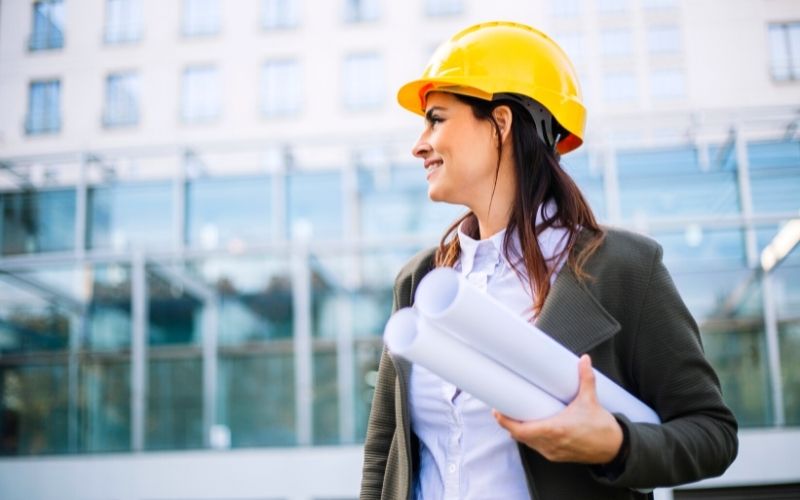 Clergy
Are you a religious leader, Pastor, or Cleric? Are you an Ordained Minister of a Different Nationality?
If this is the case, you might be able to avoid obtaining a work permit while you are performing your service or working in Canada. However, your responsibilities are constrained by the parameters of your religious practice, and they include things like preaching, providing spiritual counseling, praying and guiding others, and leading worship services.
Participant on the Crew of an International Transport Company
There is a possibility that you could be eligible for a work exemption if you are a foreign national working for a Canadian transport company that is involved in international transportation. People who fall into this category include those who work in the airline industry, bus drivers, truck drivers, and shipping crews.
To qualify, the following employment conditions have been outlined in detail:
Outside of Canada, your place of employment must require you to work on vehicles that are owned and registered in the name of a Canadian corporation.
You are required to provide services in the direct operation of vehicles and/or the transportation of passengers.
Personnel in the Armed Forces
The Visiting Forces Act allows for this kind of exemption to be granted, and it does so on the basis of bilateral relations or international service offered abroad that is performed outside of the foreigner's native country.