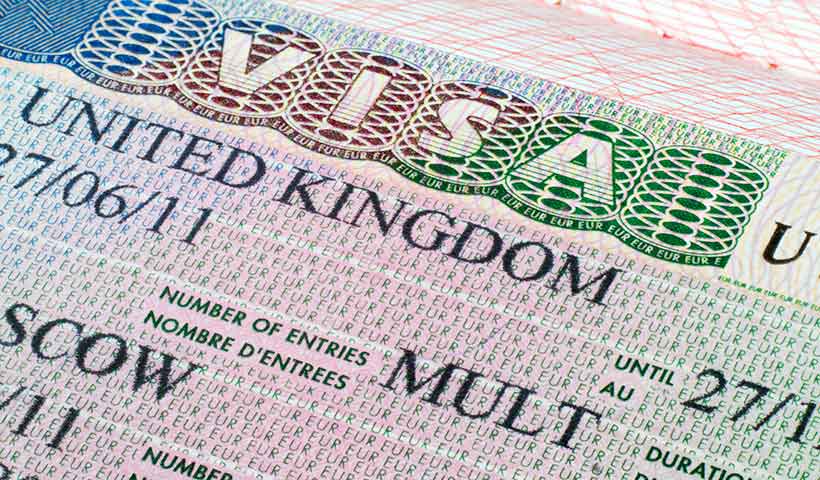 Visa Application
United Kingdom Visa Application Process 2023 – All Important Information You Need To Know & Apply
UK Visa Application Denial
Keep a close eye on the entire application procedure, as even minor errors can result in a rejection from the UK Home Office. The most common reasons for visa rejections include:
Lost Documents.
The wrong kind of visa.
Being unable to prove that you have the money to afford your residence in the UK.
Fraudulent documents.
You've overstayed during a previous trip.
Criminal background.
Watch Step by Step Process of Applying for UK Visa