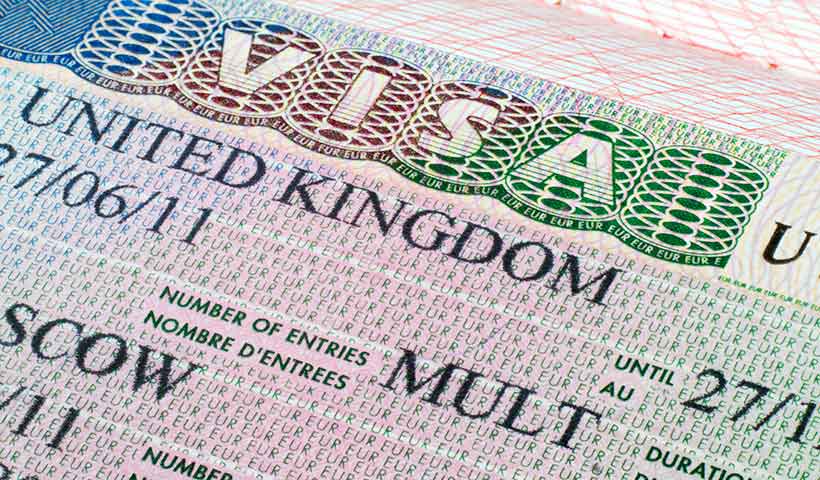 Visa Application
United Kingdom Visa Application Process 2023 – All Important Information You Need To Know & Apply
United Kingdom Visa Application Process 2023 – All Important Information You Need To Know & Apply
Every year, a large number of individuals visit the United Kingdom for a variety of reasons, including traveling, studying, or working. Although citizens of some Western countries, particularly those from Europe, are granted visa-free entry to the United Kingdom, other people of the world will most likely need a visa to travel within the United Kingdom.
The UK visa allows you to travel into the country by air, land, or sea. A visa certifies that you have met all of the conditions for the visa you are seeking.
This article will walk you through the UK visa application process and the actions you must take to obtain a UK entry visa.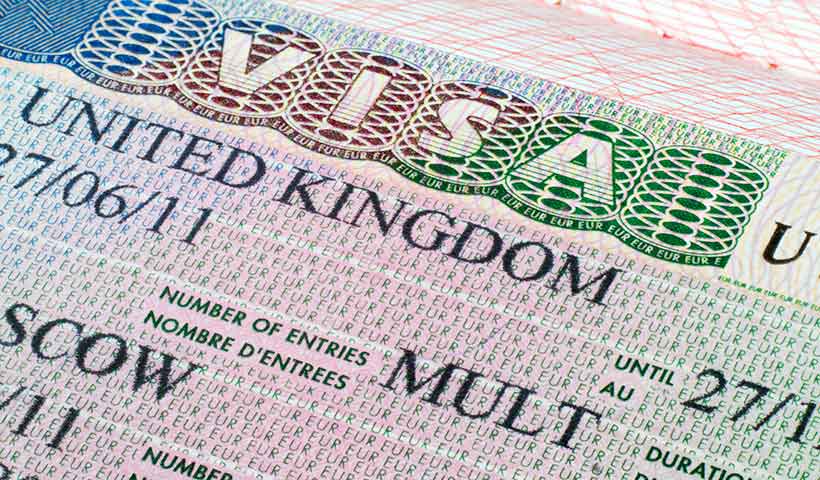 UK Visa Application Process
The procedure for applying for a UK visa and the steps you must take to do so are largely determined by the type of visa you require. You can begin the application process for a tourist or short-stay visa in the United Kingdom here.
To apply for any other type of visa, you must use the online Visa4UK service, which includes work and study visas. You'll need to create an account if this is your first time applying. If you've already registered, log in and fill in all of the blanks with the right information.
To apply for a UK visa, you must follow these steps:
Find out if you will need a visa to be able to reenter the United Kingdom.
Select the most relevant UK visa.
Make sure you apply online through the application form and submit it.
To apply for a UK visa, gather the required documents.
Make an appointment for a visa visit to the United Kingdom.
Participate in a visa interview in the United Kingdom.
Find out if you need a visa to enter the United Kingdom.
Depending on your nationality, you may be excluded from the UK visa requirements. If you are from the following countries, you do not need to apply for a UK visa before visiting England, Scotland, Wales, or Northern Ireland:
An EEA citizen.
A Swiss citizen.
A Commonwealth citizen.
If you are aware that you require visas, you're able to follow the next steps!