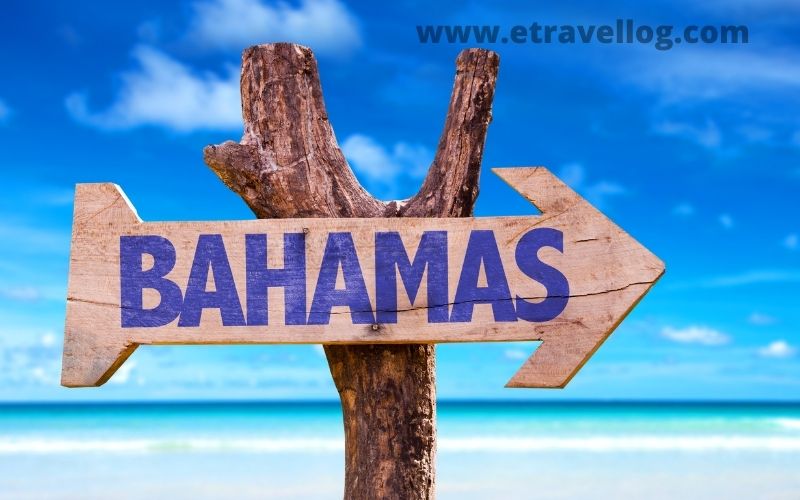 Bahamas Citizenship By Investment
The Commonwealth of The Bahamas has long been a favourite holiday destination for tourists worldwide. Many people want to live in the Bahamas permanently. Some have gone on to buy property in the Bahamas, but others have found an even better way to become an integral part of the country.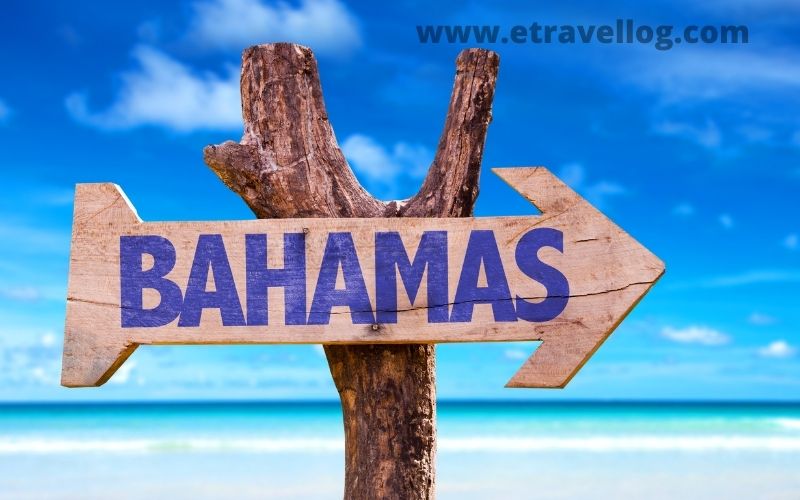 The Bahamas Citizenship By Investment Program, announced by Prime Minister Rt. Honourable Perry G. Christie, at his Budget Communication in May 2013 and enacted by Parliament on January 22nd, 2015, permits foreign nationals and their families to become citizens of The Bahamas through investment in real estate or other approved assets.
The Bahamas is an archipelago of 700 islands located in the Atlantic Ocean. The country consists of over 3000 cays, islets, and rocks stretching 100,000 square miles. A total of 23 of these islands are inhabited, and most people reside on New Providence Island. Nassau's capital city is located on New Providence Island, and 70% of the population.
The official languages of the Bahamas are English and Creole. If you're looking for a lifestyle change, consider investing in the Bahamas!
With a low population density, beautiful beaches, warm weather throughout the year, and several exciting activities to explore, there's no doubt that many people flock to this destination every year.
Benefits Of Citizenship In The Bahamas
A permanent resident has most of the same rights as a Bahamian citizen, except that they are unable to vote or take advantage of some advantages that are only available to Bahamians.
While there is no tax residence designation associated with Economic Permanent Residence, there are no income, capital gains, or inheritance taxes if you are an Economic Permanent Resident and live in The Bahamas.
A permanent resident is not necessary to live in The Bahamas full time, even though a ninety (90) day stay is required each year. In reality, the home might be used to generate cash by being rented out or leased privately by the owner. The many condo-hotels and mixed-use resorts around The Bahamas have been a popular choice for Economic Permanent Resident candidates. Although Economic Permanent Residence does not grant the applicant permission to work in The Bahamas, investors or people wishing to migrate to The Bahamas can apply for the right to work for their own business.
This necessitates a formal application to the National Economic Council ("NEC"), which is made up of Cabinet Ministers and led by the prime minister and previous approval-in-principle. After receiving approval-in-principle from the NEC, an application for Economic Permanent Residence with the right to work for one's own business can be presented to the Immigration Department for review.