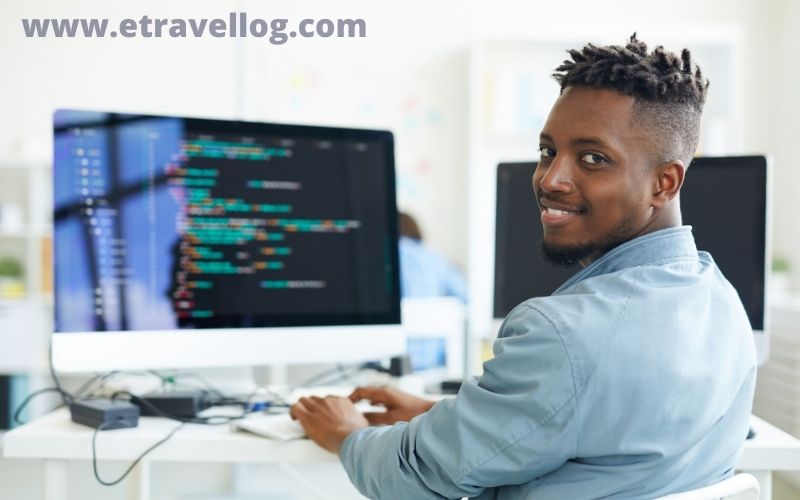 Finance and Accounting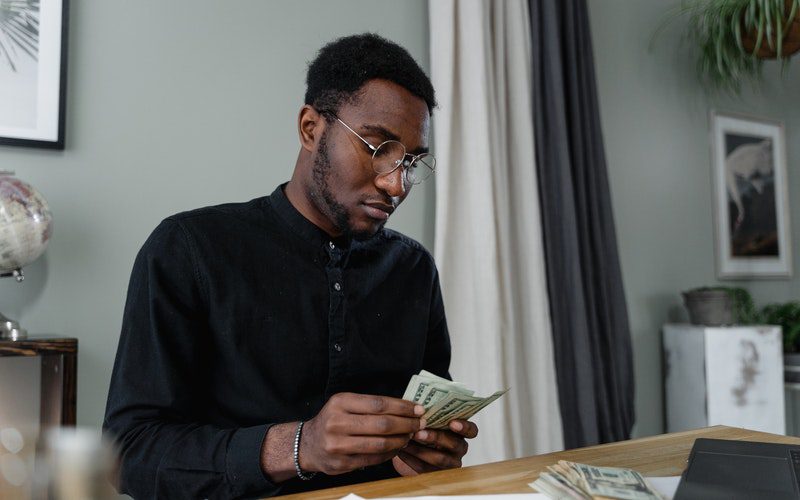 Canada is the world's best country for business, so many financial institutions require qualified professionals to handle finance and accounting jobs. If you have skills and experience in this field, you can easily find a job in Canada.
Engineering
With new developments and construction taking place all over Canada, engineers are always in demand. There are plenty of opportunities for professional engineers across Canada, especially in Toronto, Calgary, Vancouver, Edmonton, Ottawa, and Montreal.
Information Technology (IT)
IT professionals have an easier time finding work in Canada than other skilled workers because of the high demand for tech talent. IT specialists can work as software developers or be part of a hardware or software solutions team.