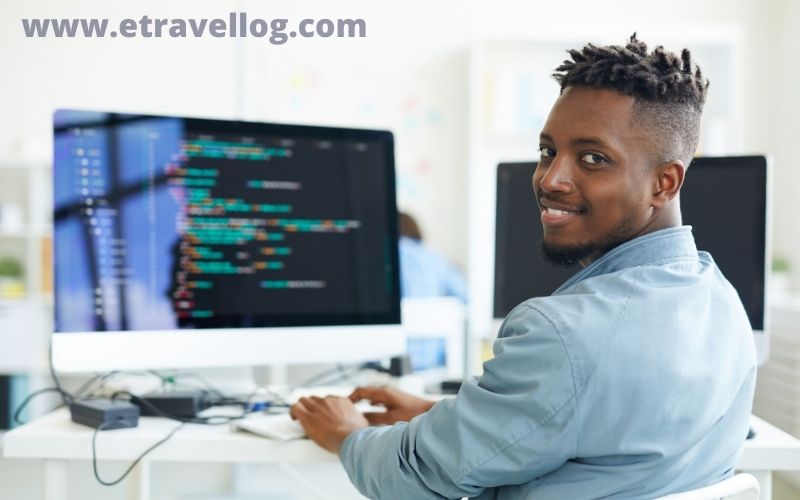 Optician
With an average salary of $47,400, many people are going for this profession nowadays. Around 70% of the Canadian population wears eyeglasses. As people engage more with electronic devices such as mobile phones, computers, and televisions, the number of people with eye problems is increasing daily. This expansion must correspond to the number of opticians accessible in Canada.
Passing the National Optical Sciences Examinations and registering with your provincial or territory regulatory organization are the qualifications for becoming an optician in Canada. Opticians have been one of the most in-demand careers in Canada, and the need stems from a dramatic reduction in people who match the jobs.
Driver
Delivery drivers, truck drivers, forklift drivers, and long-haul drivers are among the several types of drivers. If you know how to operate a commercial truck, you'll have a good chance of finding work in Canada.
The labor market is enormous, and because people want to move commodities and products around, commercial drivers are in high demand. A commercial vehicle driver's license or a forklift operator's license are required certifications. As long as you hold the necessary permits, you should have no trouble finding work in Canada.
Receptionist
This is the first individual representing the company in an organization or corporation. A receptionist's first impressions of existing or prospective clients who want to work with a company are pretty important.
A receptionist is expected to provide excellent customer service and build strong client relationships using both verbal and nonverbal communication professionally. This profession also necessitates excellent computer skills, and multitasking is a plus because it makes the job appear less time-consuming even when talking with clients face to face.
Project Manager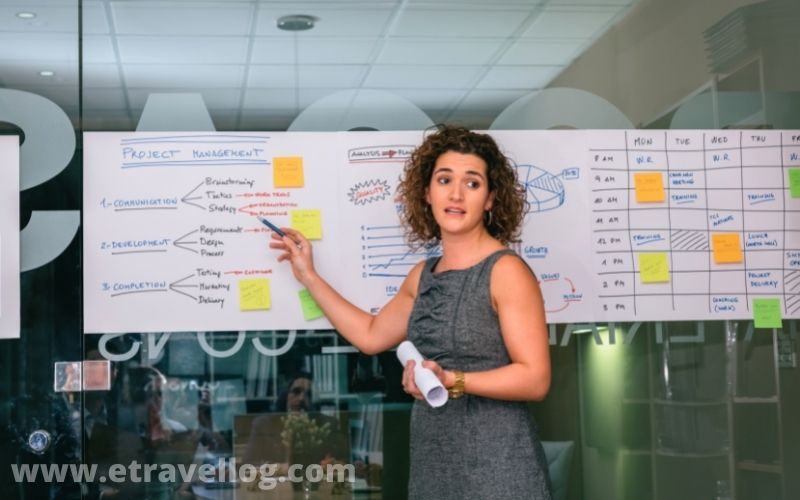 People with this background are needed in various fields, including marketing, sales, engineering, and more. Because of the nature of their profession, they must be adaptable and able to juggle multiple areas of knowledge when it comes to managing people and money.
Being a project manager has been one of the most in-demand careers in Canada for some years.