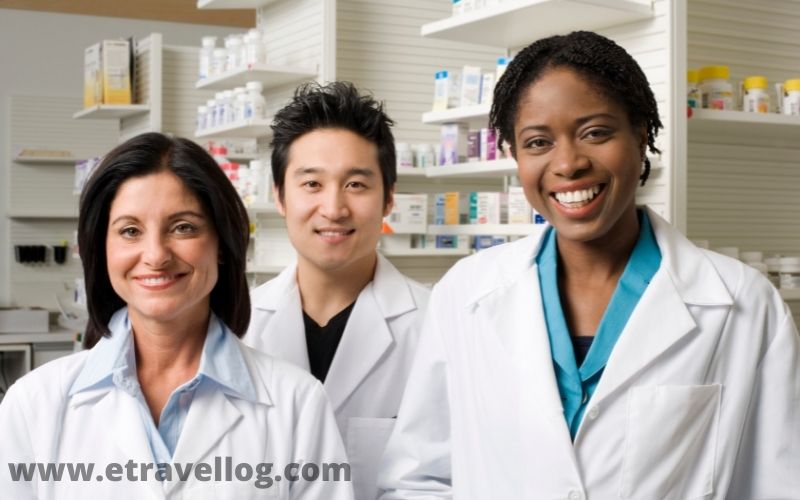 Jobs in Canada
Immigrate as a foreign Pharmacist in Canada: See Top Provinces
How to Immigrate as a foreign Pharmacist in Canada?
It is most likely that you already know that the Canadian government is currently looking for foreign workers who can help boost their economy.
Canada is one of the developed world's countries where the population is gradually aging, and as a result, there are not enough Canadians to fill all the available jobs in Canada.
Every year, thousands of foreign workers find jobs in Canada. Many of these foreign workers obtain permanent residence status in Canada after finding a job in Canada through the various immigration programs run by the Canadian Government.
If you have been looking for a way to immigrate to Canada as a pharmacist or if you have been wondering how to immigrate to Canada as a pharmacist, then this article will provide you with some valuable tips on how to go about it.
In this article, I will explain how to immigrate to Canada as a pharmacist and what you need to do to be able to live and work permanently in Canada as a Pharmacist even though you might not have family members or relatives living in Canada.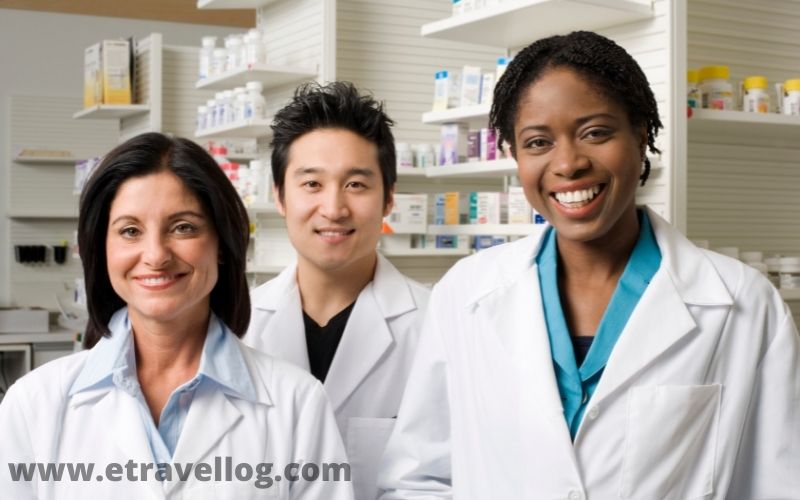 Immigration Programs for Pharmacists
Manitoba Provincial Nominee Program (MPNP)
The Manitoba Provincial Nominee Program (MPNP) is a program that allows the province of Manitoba to nominate individuals who qualify under certain categories for permanent residence in Canada.
The MPNP works in conjunction with the Government of Canada's Express Entry system to accept applications from skilled workers and businesspeople.
To apply for permanent residence through the MPNP for Skilled Workers, you must:
have an offer of full-time, permanent employment in Manitoba OR be currently working in Manitoba on a valid work permit;
possess the required training, skills and/or accreditation for your occupation;
score at least 60 points out of 100 on the MPNP's assessment grid.
Because the MPNP contains an in-demand list of occupations that includes pharmacists, it is a terrific program and a speedy option for a foreign pharmacist to immigrate to Canada. Because the program uses the Express Entry mechanism, your odds of being chosen in a draw are substantially better. Language abilities are crucial for this program.