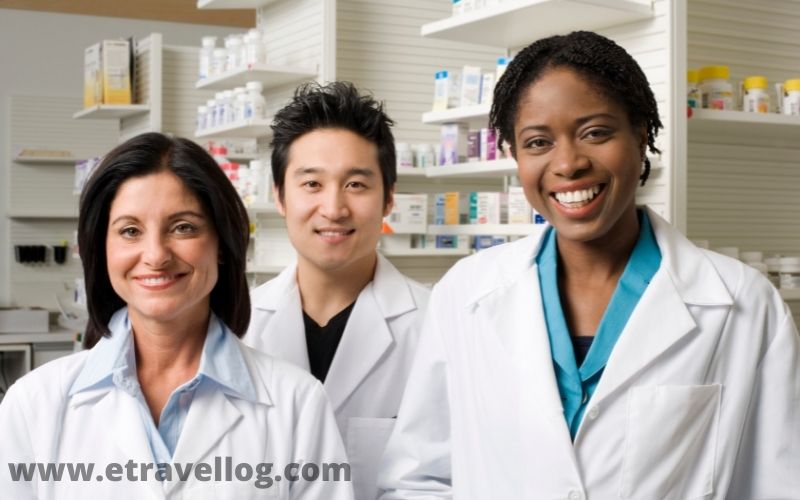 Jobs in Canada
Immigrate as a foreign Pharmacist in Canada: See Top Provinces
FAQs
Is there a demand for pharmacists in Canada?
Pharmacists are one of Canada's 29 high-demand jobs, according to the Canadian government. While Pharmacists are in short supply across Canada, the following cities, regions, and provinces have a particularly high need for this profession.
Is there a need for more pharmacists in Canada?
The number of job vacancies for Pharmacists is predicted to reach 12,500 between 2019 and 2028 (because to expansion and replacement demand), while the number of job seekers is expected to total 16,600 (due to school leavers, immigration, and mobility).
Is being a pharmacist in Canada worthwhile?
The area of pharmacy is a wonderful one to be in because it is always in demand. People will always need to go to the pharmacy to fill their prescriptions, and there are thousands of pharmaceuticals that people take on a daily basis, depending on their health and medical problems.
Is it possible for a foreigner to work as a pharmacist in Canada?
An international pharmacist can work as a pharmacist in Canada, but they must first complete all of the requirements. 2. Your application will be reviewed by the Pharmacy Examining Board of Canada (PEBC) to confirm that your ECA and training fit Canadian standards.
In Canada, how much do pharmacists earn?
Pharmacists (NOC 3131) in Canada typically make between $54,112.00 and $144,300.00 per year.
Watch How To Immigrate as a foreign Pharmacist in Canada