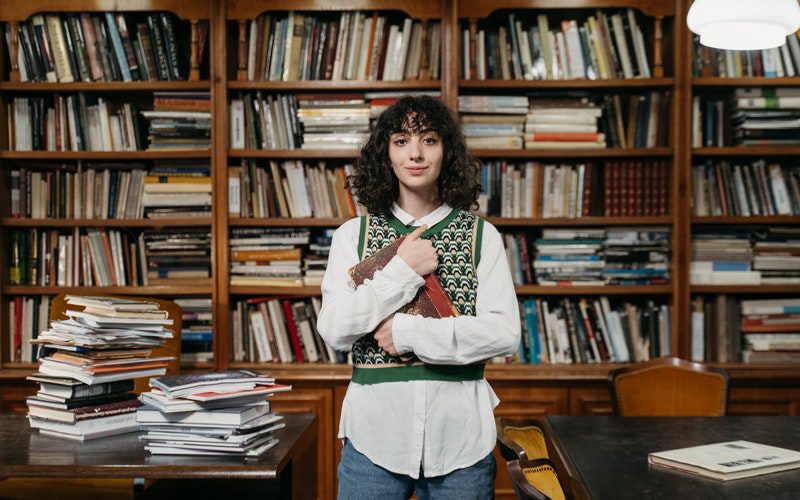 Scholarship
Gates Cambridge Scholarship 2022: All You Need To Know
Gates Cambridge Scholarship 2022
Whether you're an applicant, an undergraduate student, a graduate, a postgraduate or a PhD student. Whatever you do, wherever you study and however long you're studying for, you're likely to be interested in the Gates Cambridge Scholarship. That's fair enough. This is one of the most prestigious scholarships in the world and only available to Cambridge students. As such, how can we help but be interested?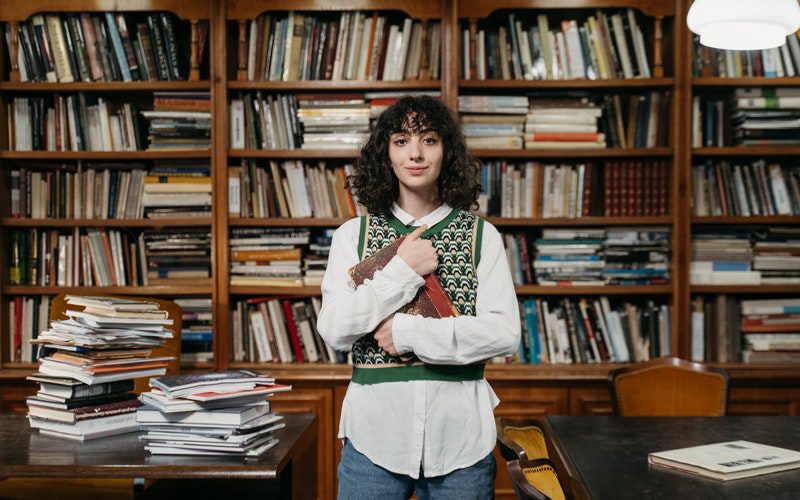 If you have dreams of going to the best University in the world and doing amazing work, then this blog is for you. I have researched all aspects of applying for the Gates Cambridge Scholarship, and now I want to share this with you.
The Gates Cambridge Scholarship is one of the most coveted international awards. Outstanding applicants from outside the UK who intend to pursue a full-time postgraduate degree at the University of Cambridge in any discipline are awarded scholarships.