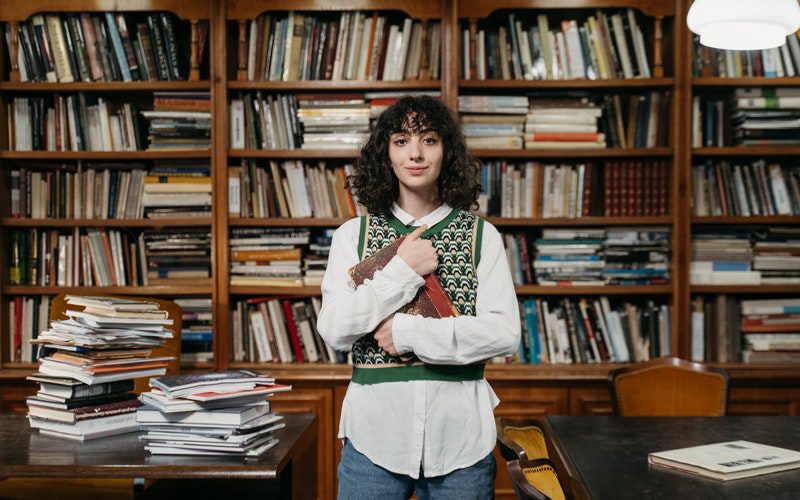 Scholarship
Gates Cambridge Scholarship 2022: All You Need To Know
Other Scholarships You Can Apply In The UK
Chevening Scholarships 2022
In 1983, the Chevening scholarship was founded. The program aims to develop world-class leaders by drawing a pool of outstanding and bright individuals from around the world to study in the United Kingdom. More than 50 thousand students have received this scholarship since the program's inception.
The Foreign, Commonwealth and Development Office, as well as the UK government, are supporting the scholarship. Chevening scholars are chosen from around the world by a UK Embassy and High Commission official.
The purpose of this scholarship is to help people grow as leaders and influencers by fostering their academic and personal growth.
Eligibility for Chevening Scholarships for 2022:
You must be a permanent resident or a citizen of the nation where the chevening program is offered. Candidates from more than 160 countries are eligible to study at British universities.
Candidates must agree to return to their home country for a minimum of two years after the award period has expired.
If you want to take post-graduate courses with at least a 2:1 and upper division, you must have proof of an undergraduate degree.
You must have at least two years of professional experience in the field of study.
At least one of the three colleges to which they must apply sends them an unconditional offer letter to their program.
Applicants with dual citizenship are ineligible for this grant. Anyone with the citizenship of a refugee country who is not eligible for chevening is also ineligible.
Euraxess UK
Students can apply for a scholarship to aid with the funding of their research projects. Students can apply for funding in the Humanities, Formal Sciences, Natural Sciences, Professional and Natural Sciences, and Social Sciences. Euraxess, a resource for students wanting to study at the tertiary level in the United Kingdom, is managed and funded by the British Council. This grant is open to all ASEAN applicants.
Commonwealth Scholarships
The Commonwealth Scholarship Commission (CSC) awards scholarships to students studying at the following academic levels.:
Commonwealth Distance Learning Scholarships
Commonwealth PhD Scholarships
Commonwealth Master's Scholarship
Gifted and talented children from middle- and low-income families are eligible for these grants. This award is for students who want to grow into tomorrow's leaders.
The Royal Society Grants
The Royal Society is a group of some of the world's most distinguished scientists. It provides a variety of scholarships to international students who want to study science at a university in the United Kingdom and eventually contribute to their particular fields of research. These Royal Society Grants are designed for anyone with a scientific interest who want to connect with others from all over the world.
Top Grants provided from The Royal Society:
Apex Awards
Challenge-Led Grants
Dorothy Hodgkin Fellowship
Entrepreneur in Residence
FLAIR Fellowship
International Collaboration Award
International Exchanges
Industry Fellowships
Public Engagement Funds
Partnership Funds