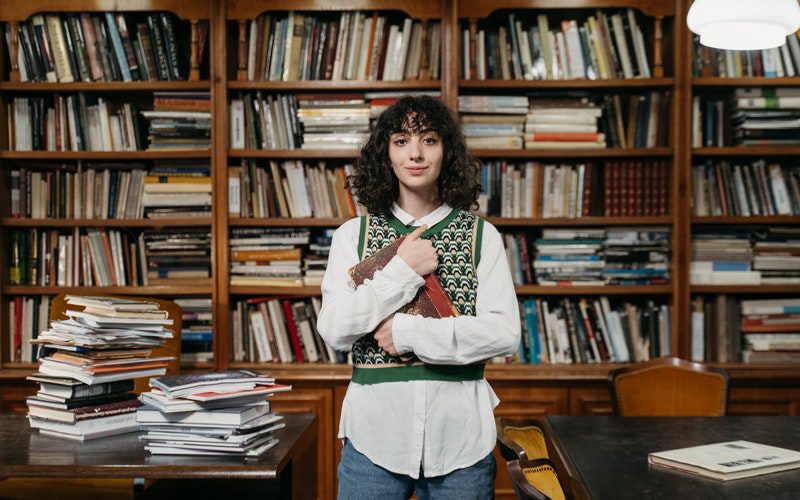 Scholarship
Gates Cambridge Scholarship 2022: All You Need To Know
Gates Cambridge Scholarship 2022: Application instructions:
Sorry, Applications are currently closed. The deadline given was between 2nd of December 2021 – 6th of January 2022.
Applicants submit their admissions and financial aid applications through the University's Graduate Application Portal (Gates Cambridge and other funds). To be eligible for a Gates Cambridge Scholarship, you must first apply for a program and a College space, then fill out the Gates Cambridge component of the funding section.
There are two application deadlines for Gates Cambridge: October (for US nationals residing in the United States) and early December 2021 or early January 2022 (depending on the course) (for all other eligible applicants).
It is imperative you know How to Apply section and visit the official website  for up to date information on how you can apply for this scholarship.
Scholarship Coverage
Some of the benefits of the Gates Cambridge Scholarship are as follows:
Composition at the University A maintenance allowance for a single student (£17,848 for 12 months at the 2021-22 rate; pro rata for courses less than 12 months) — the award is for up to 4 years for PhD researchers.
At the beginning and end of the course, there will be a single economy flight.
Academic development funding – for attending conferences and courses, ranging from £500 to £2,000 depending on the length of your course.
The family allowance is worth up to £10,120 for one child and £14,440 for two or more children (2021-22 rate).
Fieldwork – you may apply to keep your usual maintenance allowance while on fieldwork as part of your PhD. (the Trust does not fund other fieldwork costs as these should be funded by the University Composition Fee).
You can request a sabbatical from your studies for up to 6 months while still getting your maintenance allowance if you need it.
In the event of unforeseen difficulties, hardship funding is available.